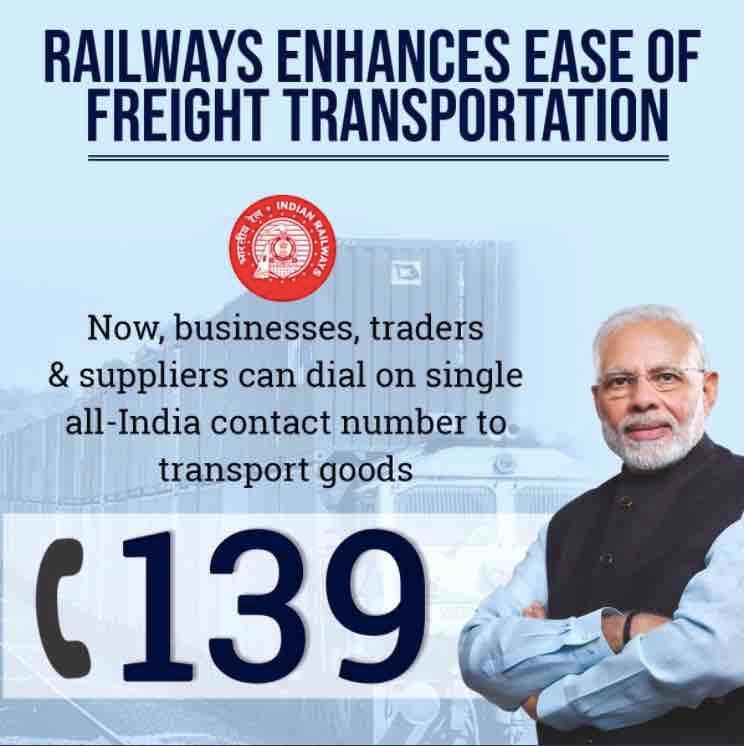 Calicut railway station is popularly known as Kozhikode railway station. The station code is CLT and Division is Palakkad. The service at the railway is Good. For any kind of enquiries, you can contact Calicut railway station133 enquiry phone number which is toll-free at 139 or 1800110139.
How many stations & platforms are there at Calicut Railway station?
There are almost 5 originating trains from Calicut railway station whereas there are 4 terminating trains from 4 platforms of calicut railway station. There are 6 tracks available at the station. And in total there are 17 stations in the Kozhikode district.
Where Should I Call When I Require Customer Service?
There are numerous ways to book IRCTC train tickets. While booking if you face any issue, you can immediately talk to an expert on any of the IRCTC Customer Care Number. Finally, the customer service team is always there to help and guide you accordingly. With confirmed tickets comes good discounts and deals to help the customers properly.
In addition to this, confirming the tickets offers a variety of features that eases the booking of the tickets just like a breeze. Although 139 is a customer care number that can be used by the passengers in case of any emergency. Always book your tickets with confirmation only on 1800110139/139.
Where Can I Get The Record Of The Phone Numbers For Calicut Railway Station?
Here are the phone numbers of various stations located in Calicut. So, if you keep a record of any Calicut railway station enquiry phone number, it will be easy to get in touch during emergencies. The customer service team executives are always available to help passengers in times of need.
Although IRCTC has rightly announced that rail users need to dial a single number of 139 for various types of queries in relation to Medical Assistance, Security related cases, Accident Information, Vigilance Information, Freight, General Information Inquiries, Parcel Inquiries, etc.
What Are The Helpline Numbers For IRCTC Calicut Railway Station?
The following details are for all Railway Helpline numbers offered by various zones of the IRCTC Calicut Railway Station in Calicut.
Call For-
Primary Helpline: 139
Complaints Against Job Racketeers: 182
The number for Child Helpline: 1098
Division of Chennai Medical Services: 138
Information For Numbers: 0495 2703822
Enquiry Queries: 0495 2703822
Catering Services: 1800111321
Vigilance Services: 152210
Coach Cleaning: 58888/138
Immediate help for Ladies: 9002081727.
Auto Reservation Info in the Malayalam language: 1363
Reservation Information in HINDI: 1362
Reservation Information ENGLISH: 1361
Train Time Details Number: 1335
Call center Details: 1331
Railway Information in Calicut: 0495 2701234
Reservation Queries in Calicut: 0495 2703822
Elathur Railway Station: 0495 2462041
Kadalundi Railway Station: 0495 2470244
Kallai Railway Station: 0495 2320544
Koyilandy Station: 0496 2620255
Vatakara Station: 0496 2524254
Important Email IDs At Calicut Railway Station-
Calicut railway station enquiry phone number 139 is easy for the passengers to remember. Passengers can also opt for the IVRS system by directly connecting with the call center executive by pressing the asterisk button.
What Are The Services To Be Served On 139?
Passengers who do not have smartphones can also call on 139 by providing easy access. Apart from just solving inquiries, this number can also assist in offering help for any other services-
Railway security
Accident Information
Complaint
Vigilance
Anti Corruption
Cleaning of Coaches
PNR running status
Suppose you want to check the IRCTC PNR status, you can contact http://www.pnrstatusenquiry.co.in/ or use a third-party website to book the tickets, ask for any train-related inquiries and get information about any security to the passengers in times of emergency.
Customer Care No. 0496 2524254, 0755-6610661, 0755-4090600, (Hindi/English) For Railway tickets booked through IRCTC
I-tickets/e-tickets: care@irctc.co.in
E-ticket Cancelation: etickets@irctc.co.in
So, why wait? Book your tickets and call for any trip-related experience. Click on the link below to know more.