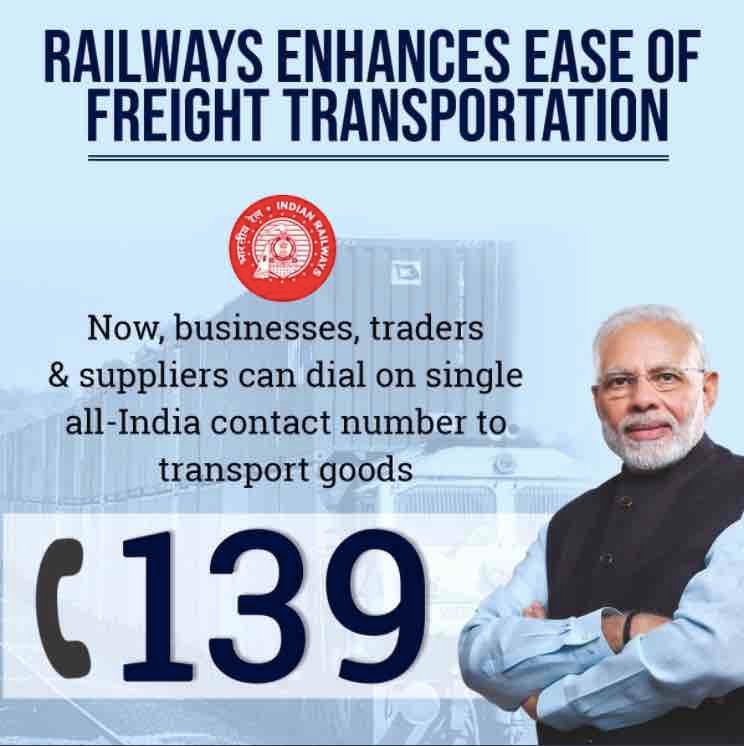 Calicut is also famous for being the spice capital of the country. Hence connectivity in the city is highly maintained. Therefore it is essential to keep
Feroke, Calicut Railway Station Enquiry Phone Number and other essential contact details so things can be maintained.
Where Should I call For queries?
Call 139 as it is the important contact number as per the IRCTC record right now. If you call on this number, details about PNR status, departure of the trains, arrivals, and many other services related to the travel and your ticket booking. You can also call for asking about the facility for the retiring rooms that are available at the station for the passengers.
What Are The List Of Important Contact Details For FK Railway Station?
Apart from the 139, you can call on the FK Railway station on 04952482280. The railway station is located in Kerala 673631, Feroke. This station was founded in 1904. You can also look for IRCTC Customer Care Number and call on that.
Important Contact details for phone numbers-
IRCTC Helpline For All Time: 139
Complaints On Job Racketeers: 182
Helpline for Kids: 1098
Kerala Medical Services: 138
Information For Numbers: 0495 2703822
Trip Queries: 0495 2703822
Catering Inquiries: 1800111321
Vigilance Helpline Service No: 152210
Coach Cleaning Helpline: 58888/138
Important Helpline Numbers For Passengers On Train-
Ladies Immediate Helpline: 9002081727.
Auto Reservation Info in the Malayalam language: 1363
Reservation Information in HINDI: 1362
Reservation Information ENGLISH: 1361
Train Time Details: 1335
Call Center Helpline: 1331
Railway Station helpline in Calicut: 0495 2701234
Reservation Queries in Calicut: 0495 2703822
Elathur Railway Station: 0495 2462041
Kadalundi Station Helpline: 0495 2470244
Kallai Helpline Number: 0495 2320544
Koyilandy Helpline: 0496 2620255
Vatakara Helpline: 0496 2524254
Vigilance Helpline: 155210.
Food Quality Complaint: 1800111321.
Railway Police Helpline: 1800111322.
What are the services available on Helpline Number 139?
PNR status check.
Accident & Safety information.
Inquiry for Retiring Rooms.
Security Services.
Complaints & Vigilance Services.
Anti Corruption Services.
Clean Coach Services.
E-catering Services.
How To Check The PNR Status of The Trains?
If you need to know the PNR status of the trains, you can call on 139 or send an SMS to PNR<10-digit PNR number> to 139. For example- PNR 0123456789. If you want you can also look for information up on the official website of www.indianrail.gov.in.
For train arrival and departure inquiry, you will need to check AD<Train Number><Station Code> For example AD<Train Number><Station STD code>. For example AD 12859022.
Here's how you can call about the FARE of the Train-
Inquiry For Fare: SMS 'FARE<Train Number><DOJ ddmmyy> along with the name of the station you have booked your tickets from to the place of your destination. By sending an SMS on 139, you can check the name of the train and also the train number. You will have to send the details to 139.
Premium charges of Rs. 3/- per SMS are applicable. DOJ stands for the date of the Journey. Feroke, Calicut Railway Station enquiry phone number is the right number to contact for any travel-related journeys. Suppose you want to cancel the ticket you can also send an official email to etickets@irctc.co.in, or care@irctc.co.in.
Final Words
Passengers can also send emails regarding any kind of ticket-related issues, booking status, and PNR number at once. Here you will get valid details and genuine information regarding anything that is about the journey.