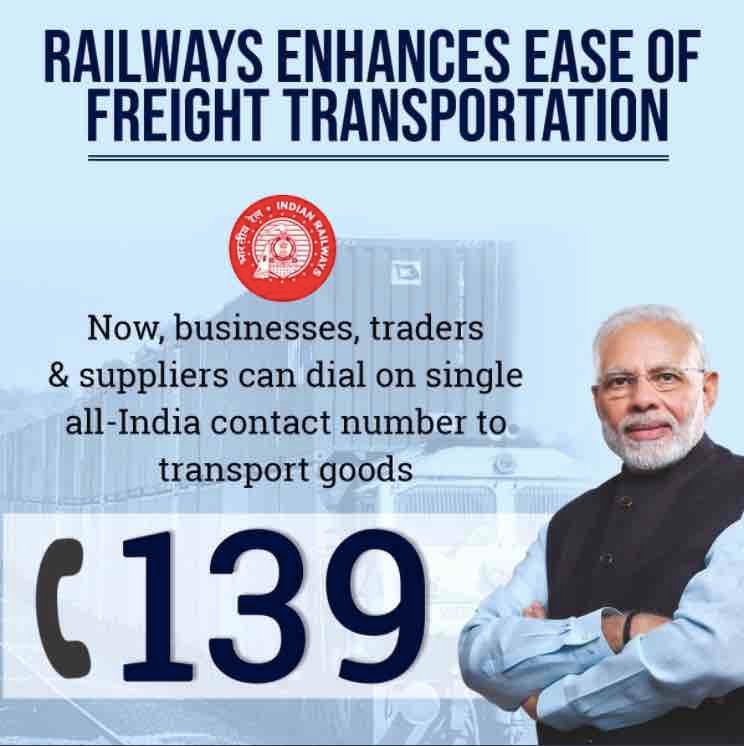 Elathur Railway Station is situated at NH-17, Kozhikode, Kerala, India- 673001. If you have the booking of your train from the Elathur Railway Station, call on the Elathur, Calicut Railway Station Enquiry Phone Number for solving your queries on toll-free number 139.
What Is The Station Code For Elathur Calicut?
It is a major railway stoppage that serves the city of Kozhikode in the district of Kozhikode in the Kerala region. The station code is ETR. Passengers will have to remember just one number that is 139 to get all help from the Indian Railways.
Where Should I Check For the PNR Status Of The Current Train?
For Train Enquiry, PNR Status checking, cancellations,s and any kind of fare inquiry you can call on 139. The seat availability in the current train can also be enquired from the current status of the train. There is a record of 8 trains passing through the Elathur Railway stations. Passengers can also send SMS enquiry with their query to 139 for faster response.
Where Is Elathur Railway Station?
Elathur Railway Station lies between Shoranur and Mangalore sections. Passengers will get vital information including arrival and departure of the train, seat availability, PNR status of booking, status of the reservation, and so on.
Almost all of us have to call our nearest railway station for important details and the present status of the trains. And, for Ethanur Railway Station you can call on 04952462041 and tell them your requirements.
Besides this, you can call on 1800111322 & 182 to call the police under the control of CRPF. If you feel unsafe on the train, you can call on 182/ 1800111332 for further details.
Important Contact Information About Elathur Railway Station
Elathur Railway Tollfree Number: 0495 2462041.
General Enquiry Call Helpline : 0495 2703822.
Call Enquiry : 0495 2703822.
Address: NH-17, Kozhikode, Kerala, India- 673303.
Coordinate Details: 11.3463928501/ 75.7409377767
Police Helpline: 1800111322
Women & Child Helpline Number: 182
Missing Child Enquiry Helpline Number: 1098
Other Information Information Centers-
Reservation Enquiry Details (Malayalam): 1363
Reservation Information in HINDI: 1362
Enquiry of Reservation Enquiry in ENGLISH: 1361
Automatic Information About Train Time Table: 1335
Koyilandy Railway Station: 0496 2620255
Vatakara Railway Station: 0496 2524254
Call center Number:1331
Railway Information for the Calicut region: 0495 2701234
Reservation Enquiry: 0495 2703822
Kadalundi Railway Station Enquiry: 0495 2470244
Enquiry At Kallai Station: 0495 2320544
Which Trains Stop At Elathur Calicut Railway Station?
06024 Kannur Shoranur MEMU Express Special, 19:02PM, Mon to Sat.
16608 Coimbatore Kannur Express 18:54 PM, Mon to Sun.
06481 Kozhikode Kannur Express Special 14:22 PM Mon to Sun.
06456 Kannur Shoranur Express Special 16:48 PM Mon to Sun.
16609 Thrissur - Kannur Express 09:50 AM Mon to Sun.
16607 Kannur Coimbatore Express 07:41 AM Mon to Sun.
16610 Mangalore Kozhikode Express 09:34 AM Mon to Sun.
Which Are The Nearest Airports to Elathur Railway Station?
The nearest airports to Elathur railway Station are-
Peelamedu Airport- 146.45 KM/90.6 miles
Kozhikode Airport- 33.06 KM/ 20.54 miles
If you are planning to travel to Elathur Railway Station, you need to get complete information about every Elathur, Calicut Railway Station enquiry phone number, shortest routes in the cities, nearest airports, and the list of the trains that pass the railway station.
Information Before We Part-
IRCTC customer care Numbers: 0755-6610661, and 0755-4090600 can also be used to contact for any travel-related details. And, for general inquiry, ticket cancellations, PNR status enquiries, or any other enquiries, feel free to contact us through the official email address at care@irctc.co.in. This will be your complete handy in the entire journey.
Customer care representatives will answer you back at the earliest.